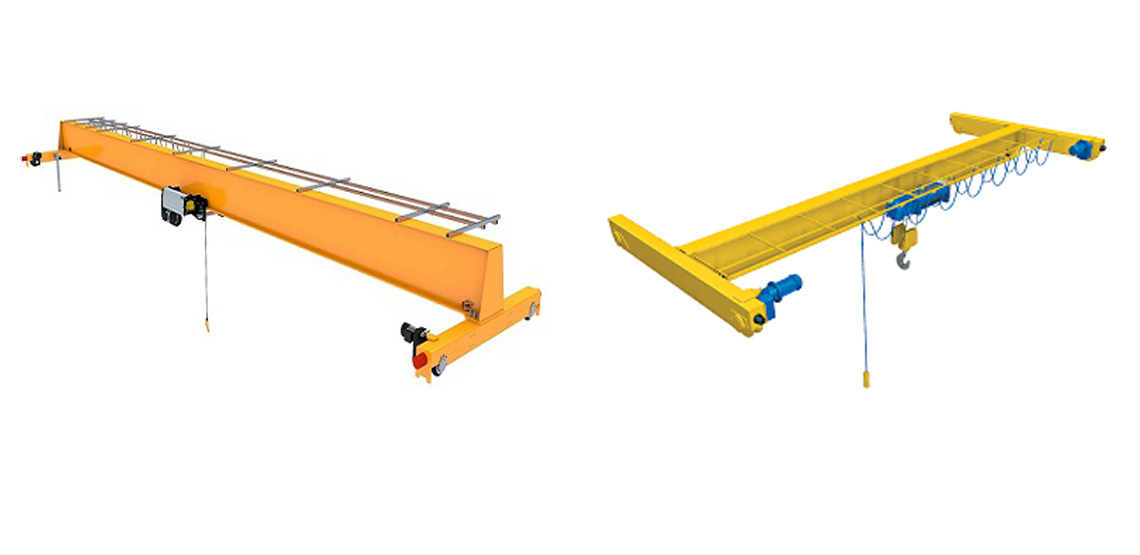 We manufacture Overhead EOT Crane which is fabricated using optimum quality raw material and components. Our range is designed to take load up to 100 tons. These are extensively used in foundry, machine shop, engineering. We also offer customization on our range as per the specific specification of clients.
Single Girder
Single Girder EOT Cranes are most suitable for capacities ranging from 1 Ton to 20 Tons. Monotech Engineers Pvt Ltd provides Single Girder EOT Cranes with high Quality and superior finishing as per IS 3938& IS 807. Single Girder EOT cranes offer following advantages.
Cost effectiveness solutions for optimum utilization of space.
High stability for very low dead weight.
Low load on the crane run way and building structure.
Maximum hook approach.
Outstanding travel characteristics ensuring safe and gentle handling.
Capacity : 1 Ton to 20 Tons.
Span : 5 to 35 mtrs.
Double Girder
Double Girder EOT Cranes can be used for higher capacities, larger span and height of lifts. They also facilitate multiple hoisting capacities with auxiliary lifting mechanism. Monotech Engineers PvtLtd provides right solution to the customer for Double Girder EOT Cranes with optimum design and stability. Following advantages can be achieved using Double Girder EOT Crane.
Maximum stability due to double girder box design.
Geometrically reliable during assembly owing bolted design.
Multiple speed selection option for all motions using VVVF Drive or slip ring motors.
Ideal for operator by using optional cabin control.
Easy maintenance with walkways and assembly platforms
Capacity : 1 Ton to 150 Tons.
Span : 5 mtrs. to 40 mtrs.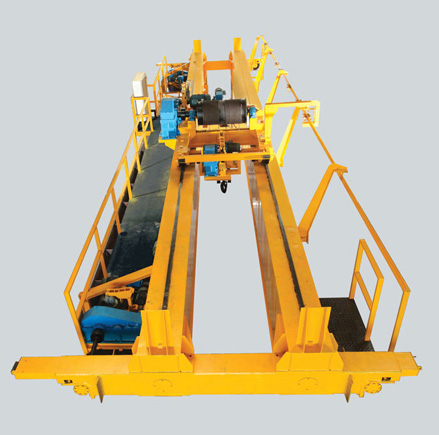 Electric Rope Hoist
We are Manufacture of Electric Wire Rope Hoist that is available in several models. Our Hoist is developed using optimum quality raw material such as MS Sheets, MS angles, I beam, motors, brakes etc. These are hugely demanded in machine shop, engineering industry and foundry and can be customized as per the requirement of clients. Ranging from 0.25T to 20T.

Features :
Corrosion resistance.
High efficiency.
Sturdy.
Easy to operate.
Durable.
JIB Cranes.