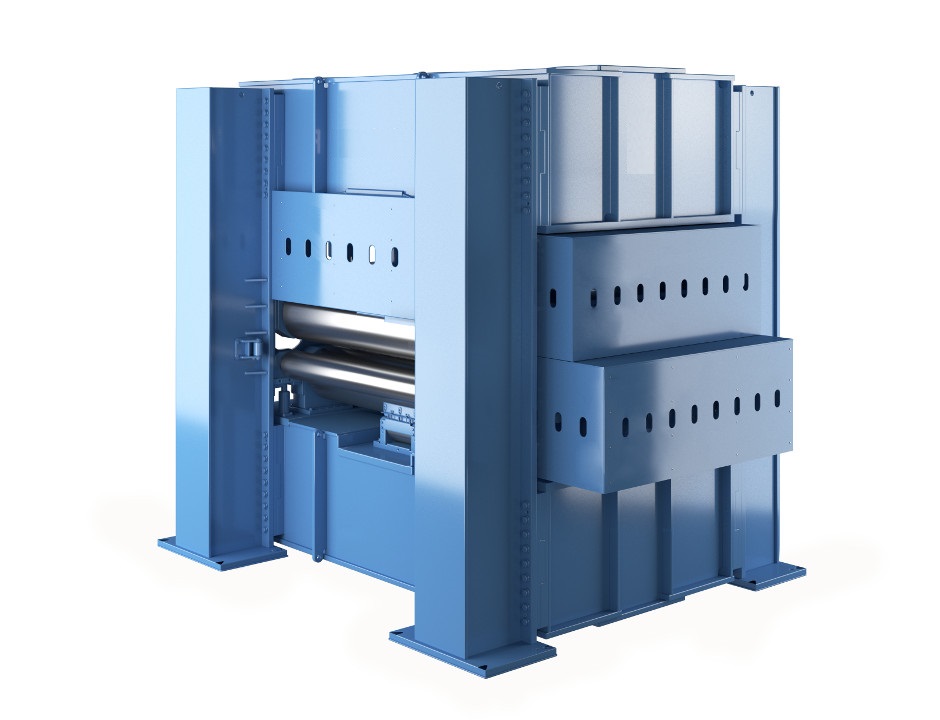 Straightner Machine
SPA intelligent straightening feeder is a system fully innovated by Monotech. It works & facilitate using different metal thickness, the straightening option can be adjusted independently from the main operator console. This operation can be fully automatic and semi-automatic.
Upto 25 mm Sheet Thickness
For sheet width upto 2100mm
High Speed
Mold Height Adjustment
The Advantage of MONOTECH-SPA intelligent Straightening Feeder
Saving the straightening operational time
No need to connect to a special operator
Save labor, time with easy straightening process adjustment.
Enhancement of production quality and capacity as the straightening option can be adjusted to the best level.
It maximizes the production life of the machine
Economical, rugged and easy to use.