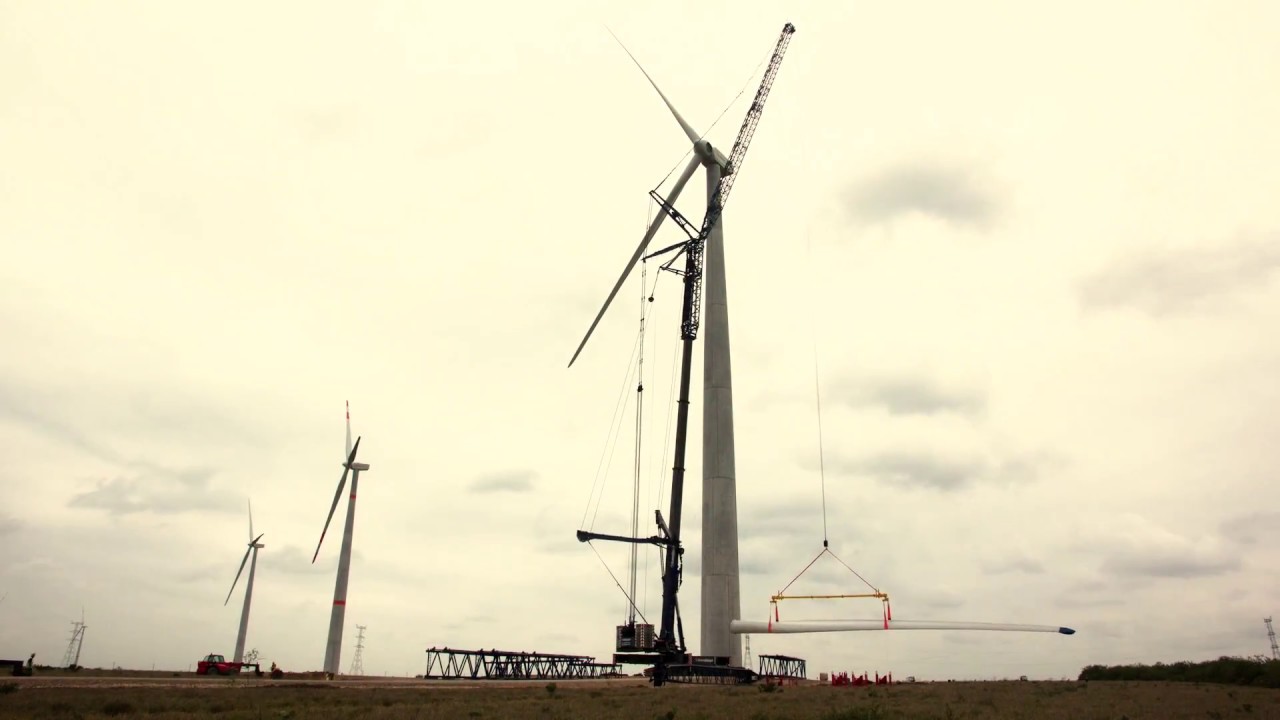 Windmill Erection
To BE the worlds leading supplier of services and solutions to realize complete wind park projects in the safest and most economical way possible by using technically sophisticated, first class equipment and highly skilled and dedicated work force.
Customers Benefits
Single point of contact for all required services.
Extensive knowledge of the wind turbine erection and rich experience.
Highest safety level on-site.
We are an Indian registered company to facilitate work in India with engineering back-up from our JV specialized in WTG EPC and Turnkey Erection.
Adequate Nos. of hyd. axles/ strand jacks/tower mast and sliding gantry.
Specialized and trained man power
Our complete turnkey solutions for wind energy sector include:
1. Service available all over India.
2. Dismantling & Erection with latest technology
3. Operation & Maintenance of WTG
4. Blade repairs, cleaning, Vortex Generators
5. Re-engineering / Re Powering & Consultancy
Project Solutions
❖ Mechanical Electrical Installations
❖ EPC contracting
❖ Site Management
❖ Project Management
❖ Crane Rental
Gear Oil Replacement
Wind Turbine manufacturers and maintenance companies are quickly realizing the benefits of the Gear Oil Exchange System.
Benefits:
Use of on-board filtration system that filters new oil to ISO-approved levels.
Fresh oil is heated for easier flow.
Vacuuming new oil directly from a bulk tote or barrel.
Enhancements include flush capabilities and/or rinse capabilities.
Adopts PLC control and totally-enclosed design.
Has the functions of heating, flushing and on-line monitoring that helps ensure the efficiency and safety of oil changing.
Highlights:
Motorized gear oil pumps for oil replacements
More replacements in a day and reducing down time of turbines.